Data as craftmanship
We're dedicated advisors with passion for data and a drive to improve. Together we move beyond the educated guess.
This is us
Our drive
---
We believe that with the high accessability of analytics tools, and low tehnichal thresshold, every game publisher and developer can profit from game analytics. Although tools simplify a lot, specialist knowledge remains necessary to get the most out of them. We are aimed ot help those studio's who see the importance of data and analytics, but for whom it is not realistic to have a specialist on the payroll.
In our small team everyone has their own specialisation and passion. From data visualisation to building predictive models. We are also supported by a network of experts and mentors who help with specialist challenges by sharing their experience, knowledge and creativity.
We are a member of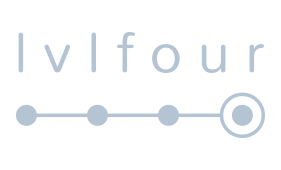 Methods
---
There are a number of common data processes that you as a game company can encounter. To help you with these we bring a set of standard solutions and specialist knowledge to create something extraordinary. Questions that are new to your organisation are probably already answered by us several times. Because of this we've devised routines and standard solutions which enable us to act fast and efficiently. There are also self-developed tools on standby to support us as advisors and you as a client.
Hourly
---
Exactly the right amount of assistance needed to get the job done.
Flexibility and involvement.
Good for projects with an unknown scope.
More info
Project
---
Full facilitation of a defined project for a fixed price.
Certainty on project budget.
Good for making a schedule in advance.
More info
Interim
---
A project of longer duration, or temporary filling of a relevant position.
Good for making large scale changes happen.
Operating from your office.
Optimal integration in the team.
More info